This was my very first website, created way back in 1995 when there were about a dozen of us using the internet. Since then it has gone through multiple overhauls, most recently in the fall of 2011.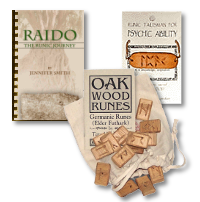 The current version is entirely HTML5/CSS based, using custom graphics and a heavily modified template. I've maintained the warm green and brown colour scheme from the earliest incarnations of the site, with lots of rich wood textures.
The site is mirrored, with one side in Canadian dollars for Canadian orders, the other in US$ for U.S. and International customers. The catalogue is divided into five departments, each with its own 'Did you know?' facts in the sidebar. The integrated shopping cart system is all courtesy of PayPal.
I also designed the packaging, labeling and instruction booklets for all the products shown on the website.