About Jennifer Smith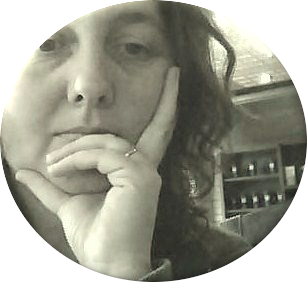 I have been building websites for about as long as there have been websites. Starting with my own mail-order business in 1995, I have created dozens of sites over the years for businesses, arts groups, not-for-profit organizations, and even a political campaign.
I got an even earlier start in graphic design. After two years at OCAD, I began work in the printing industry in typography and layout – back when "cut and paste" actually involved cutting and pasting. My work in the industry continues today, and the experience has taught me precision and efficiency, and how to get the best bang for the buck when purchasing printing services. Plus, my recent work in the promotional products industry has opened up a whole new world of printing and branding options that I can offer to clients.
I found web design to be a natural extension of my graphic and print design work. Good web design is more than pretty colours and complex code. Good web design is about simplicity, clarity, functionality – and yes, beauty.
My approach to web design has always been to take the visitor on a journey. What do I want people to think and feel when they first look at it? What do I want them to notice first? How do I draw them in and make them curious to see what's on the next page?
If you would like to know more about what I can do for your company or organization, please contact me for a free consultation.
About that blue bike…
BlueBike Designs came about as I tried to think of a company name that a) could be identified with me and my personality, and b) had an available domain name I could register. I literally looked around my house until something came to me… and then found out that TwoCats Designs was already taken. So I went with one of my other favourite things: my new blue bike.
Sadly, the blue bike in the logo is not mine. I couldn't find a picture of the model I own (the Genesis Rose Port), so what you see is actually the blue bike I wanted but couldn't afford (the Electra Townie). They are both very nice step-through frame hybrids. I only wish mine had fenders.